Reiki healing, therapy, and energy work in Roswell and north Atlanta, Georgia.
Do you feel stuck, like you are unable to move forward in life? Feeling tired or unmotivated? Experiencing a sense of being disconnected? Energy work can assist with these feelings and many more. Hi, I'm Holly and I'm a Reiki healer as well as a mental health therapist. Schedule a session and let's discuss how energy work can improve your life. If you are struggling to find your path, I can help.
---
Services Offered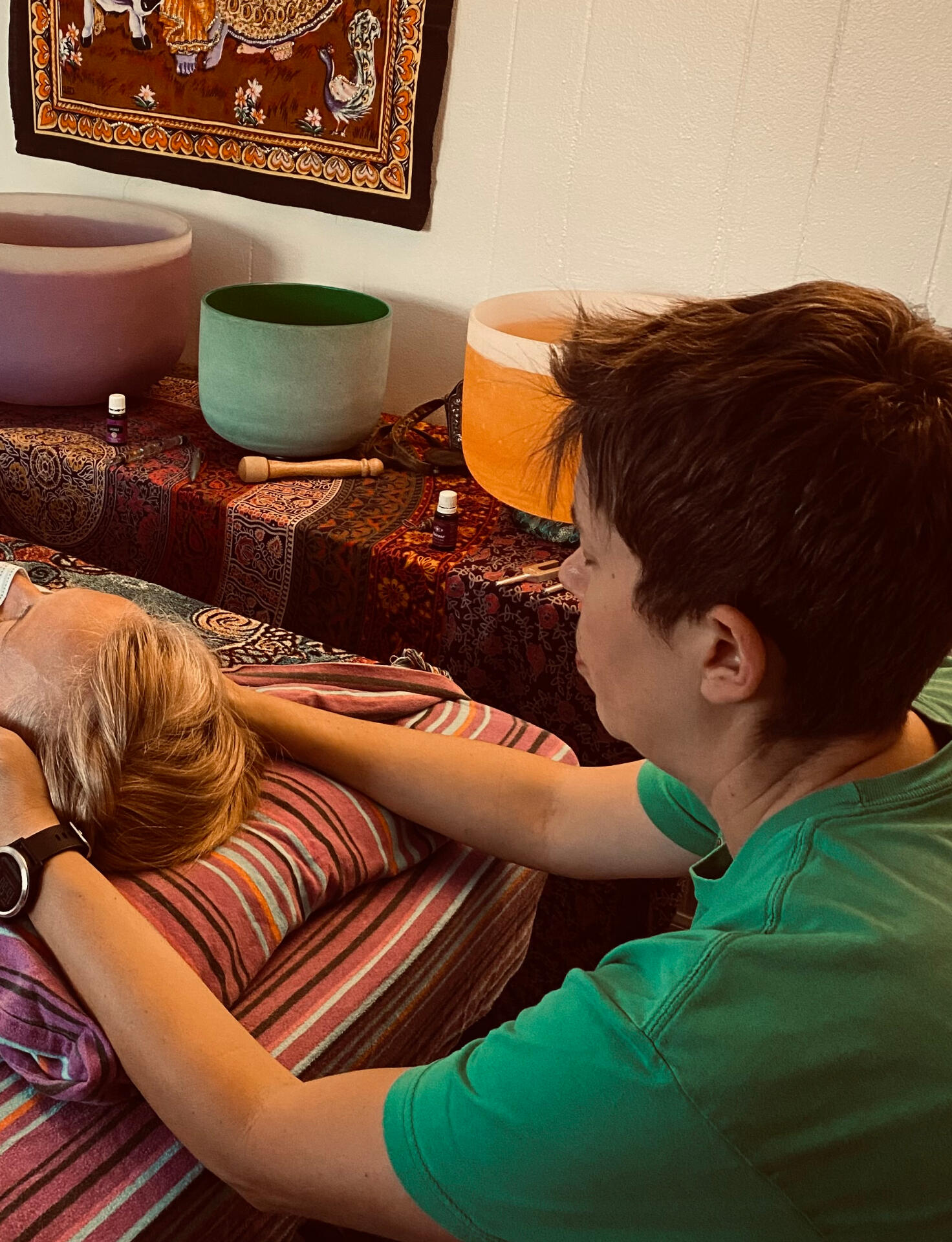 Reiki Sessions
---
Reiki is an energy healing technique that involves lightly laying hands on or near the body. It produces a sense of relaxation and prompts stress reduction, calmness, clarity, and healing. Reiki can boost physical and mental health and well being. Repeated sessions can lead to enhanced clarity, improved mood, and encourage the mind and body to more easily enter a relaxed and peaceful state. I'll happily see you in person or remote, for 30 minutes or a full hour.
From $45.
Reiki Classes
---
Learn to do Reiki! Reiki Level I and Level II Holy Fire Reiki Classes available for individuals or private groups. Book an upcoming class here Book private group classes for five or more at your convenience and chosen location. Available in person or remotely.

Reiki Level 1: $225 per person

Reiki Level 2: : $200 per person

See class schedule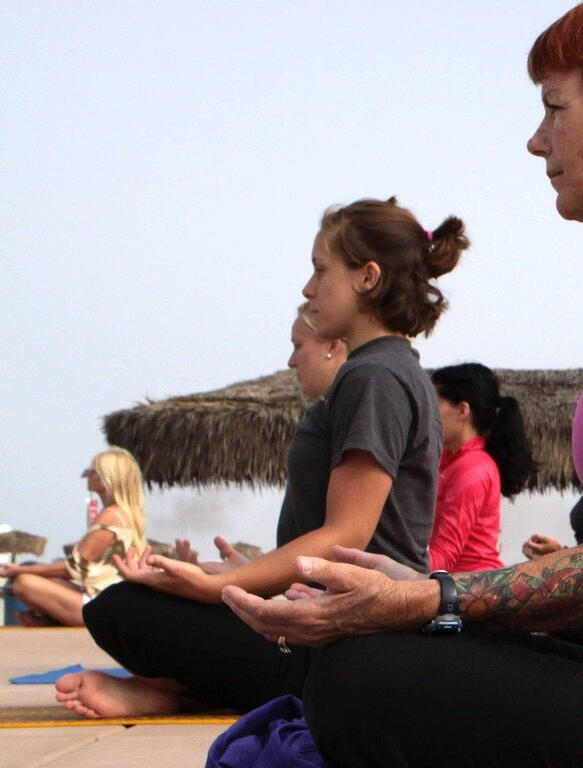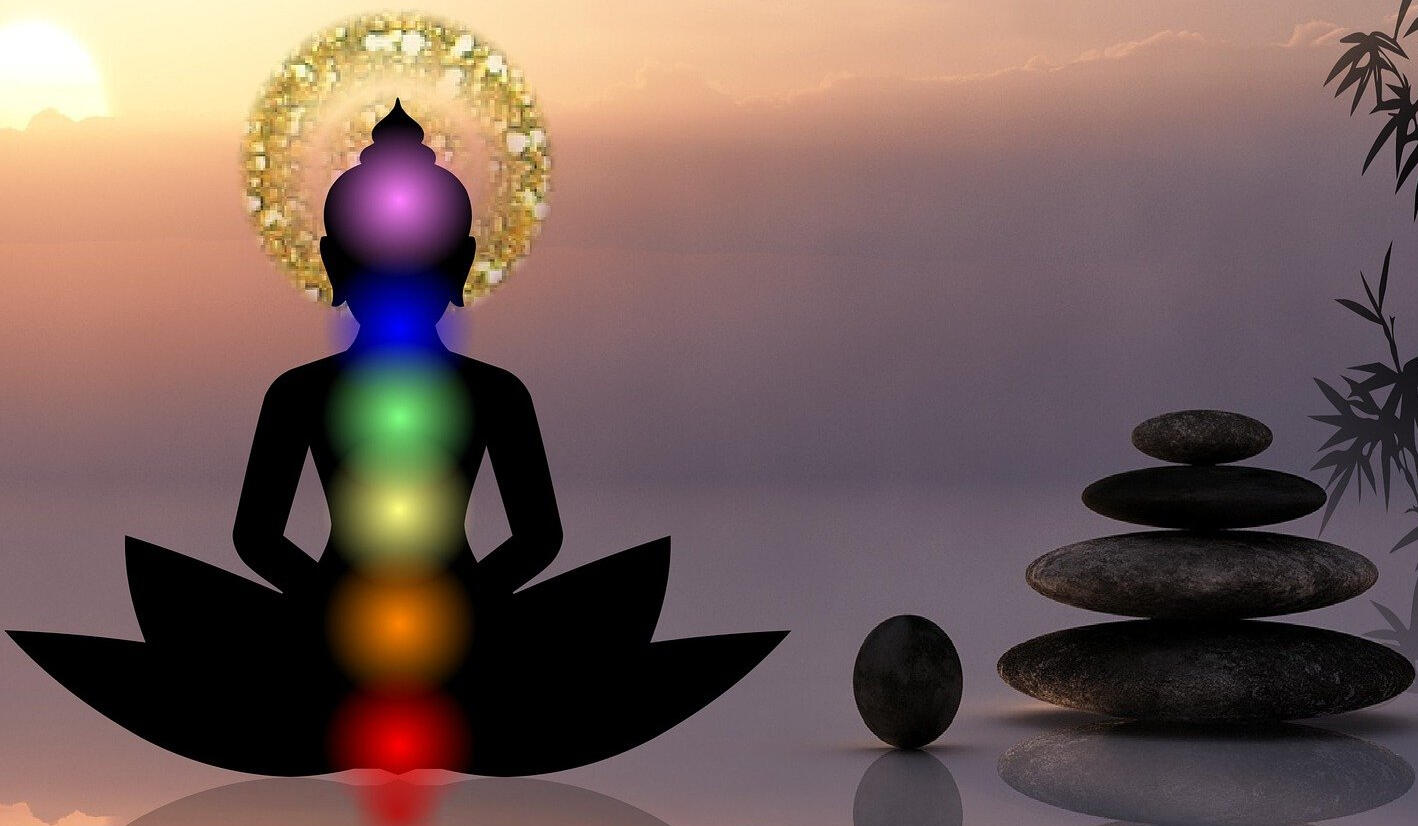 Chakra Balancing
---
Energy work specifically designed to clear and balance the chakras. Sessions target areas of particular concern or specific qualities you would like to balance, enhance, or minimize. Chakra balancing can be effective in letting go of blocks or patterns that are holding you back. Half hour session involves chakra cleansing and balancing only. Hour session includes chakra consultation and education, and is recommended for your first session. Available in person or remotely.
From $45.
Holistic Therapy
---
Mental health or addiction therapy with a licensed clinician. A variety of traditional therapeutic techniques and modalities can be utilized to suit your individual needs. I also use meditation, energy work, and other alternative healing approaches when deemed beneficial. We will schedule a free brief phone consultation prior to booking a therapy session. I do not accept insurance payment but will provide a bill you can send to your insurance company for potential reimbursement. Available in person or remotely, 30 or 55 minute sessions. Use the link below to get more information about counseling services.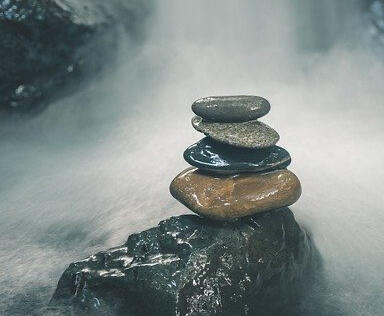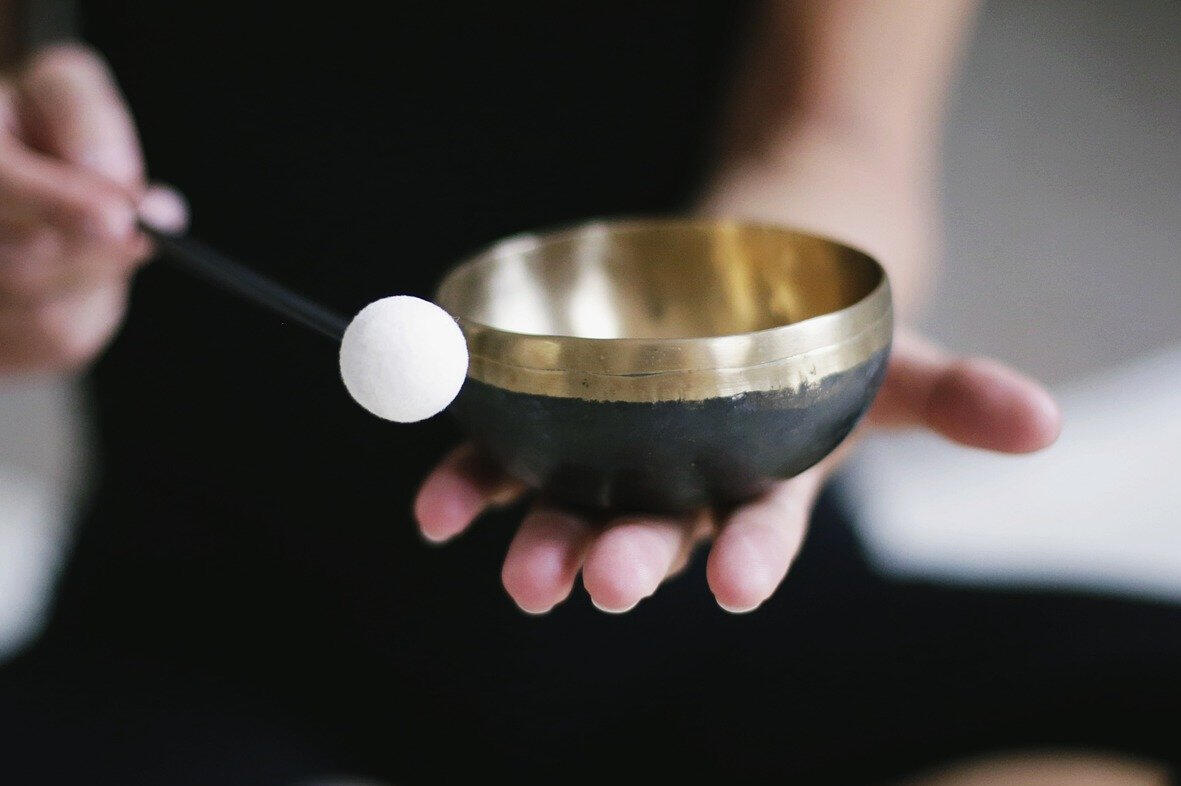 Guided Meditation
---
Meditation is a useful practice to train awareness, find feelings of grounding and mindfulness, and bring clarity, calmness, and inner peace. With practice, meditation can enable you to return to this sense of peace at any time. I will specifically design a meditation for your preferences or areas of concern, and guide you through the meditation. Recommended as an accompaniment for other services, but can be booked separately.
From $20.
Pet or Animal Reiki
---
Reiki specifically designed to benefit your furry (or feathered or scaled) family member. I can assist all types of animals, either hands on or from a distance depending on comfort level. Available in person or remotely, approximately 10 or 20 minute sessions.
From $25.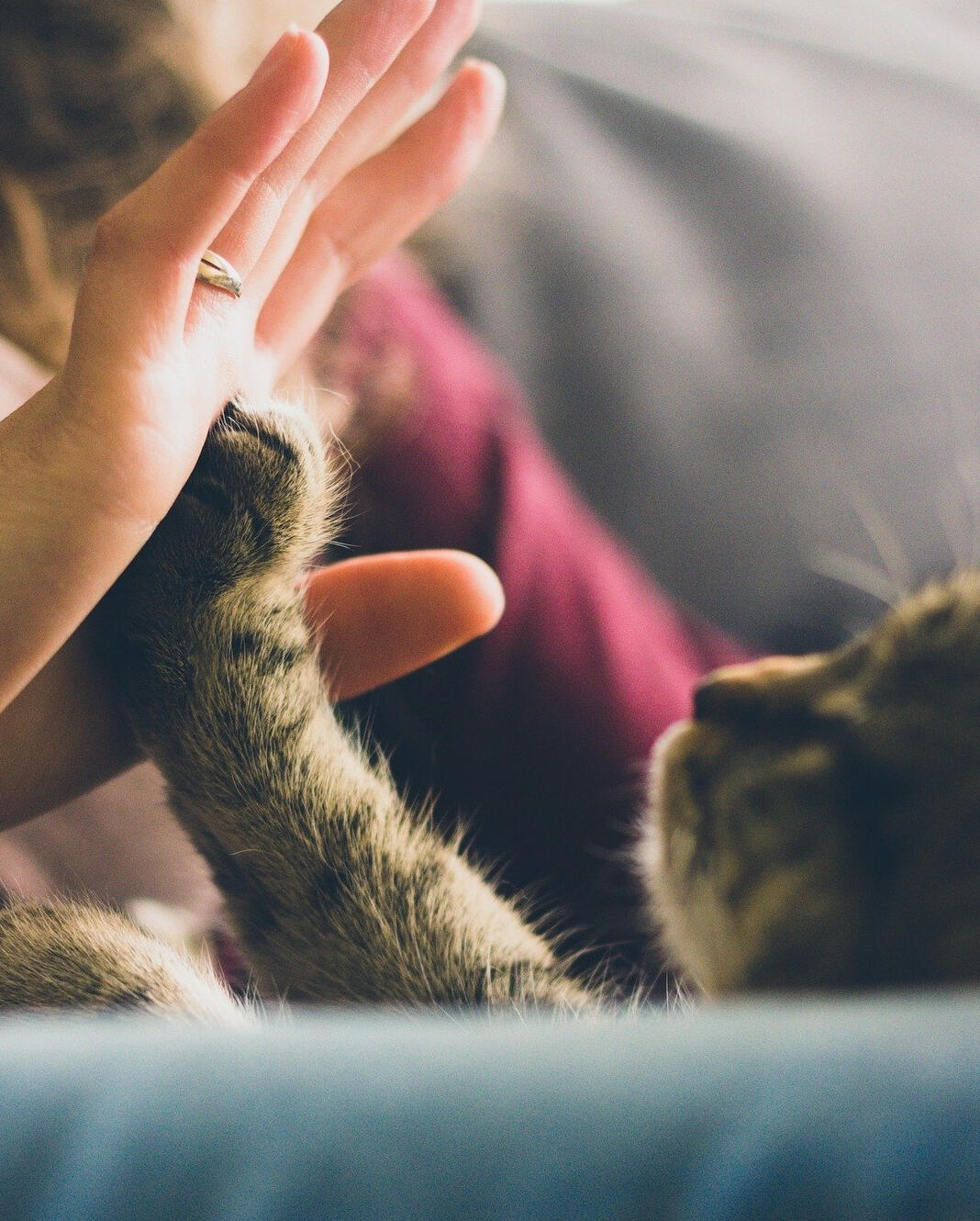 My Philosophy:
I am dedicated to providing compassionate therapeutic services and individualized paths to heal and rejuvenate your mind, energy, and spirit. I believe that a holistic and collaborative approach to change and growth is necessary to achieve lasting results. Contact me to choose your path to serenity and contentment.
---
Current Specials
Purchase two regularly priced sessions of any type, get 25% off both. Can be used multiple times at multiple visits, but discount only applied once per session.
Book a Reiki class for yourself and 5 or more friends and your class is free. Available in person or online.
Purchase one Reiki session for a pet, get a second pet session free. Must be used at the same visit.
---
Book a Session
---
3841 Holcomb Bridge Rd,
Norcross, GA 30092
By Appointment Only
Use one of these contact options to book a session at a private location or in Roswell or Norcross:
Undecided? Join the mailing list, stay in touch, and be the first to hear about new specials and offers.
© 2020 Serenity Paths, LLC. All rights reserved. 3841 Holcomb Bridge Rd, Norcross Georgia 30092 404-530-9162 myserenitypaths@gmail.com